Join us for worship and fellowship every Sunday!
To be People Fully Engaged in the Life and Mission of Jesus!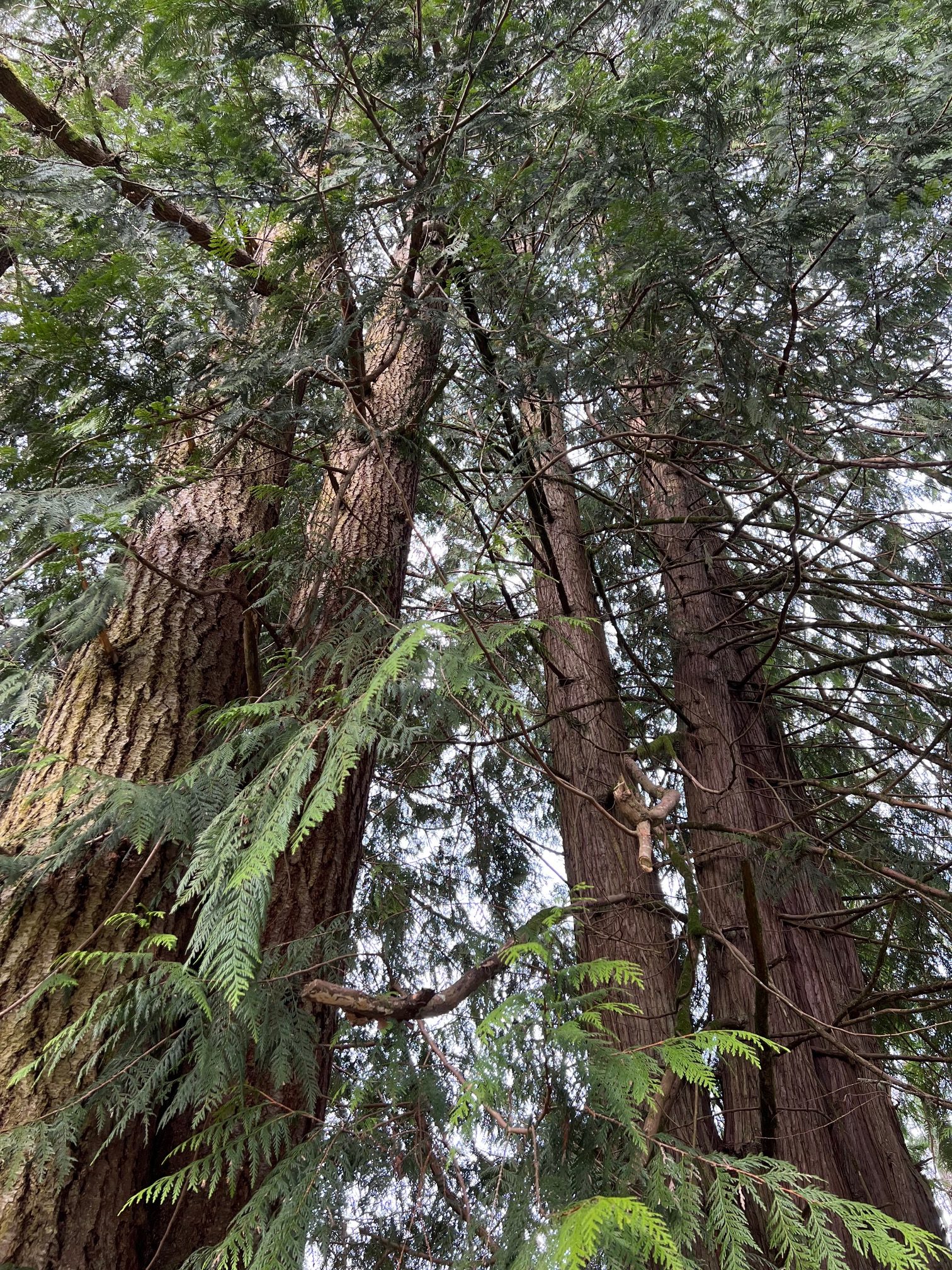 Joyce Bible Church is a diverse group of people fully engaged in the life and mission of Jesus. JBC has shared the love of Jesus with the Joyce community and people around the world since 1947. Whether you've grown up in the church, never stepped inside a church, or if you've had a bad church experience, we would love to meet you!
We are an independent community church, but we have been affiliated with the Christian and Missionary Alliance (C&MA) since our beginning in 1947. "The C&MA is committed to world missions, stressing the fullness of Christ in personal experience, building the church, and preaching the gospel to the ends of the earth."
Come as you are! We are located in Joyce, on Highway 112, right next to Crescent School. Most of us dress like we're from the Northwest: jeans are the norm, but you will find some of us dressed up a little bit. You can always find a cup of coffee (and home baked goodies) in the kitchen!
The heart of our Sunday morning service Jesus, and we meet in the sanctuary. During the typical worship service, we will sing 3-4 songs which are a blend of traditional and contemporary styles, with announcements and prayer mixed in. Our 30-45 minute sermon comes next with relevant, applicable, biblical preaching. We then close with one last song.
Children are always welcome in the sanctuary during the church service, but if you prefer for them to be in a nursery, ours is right at the back of the sanctuary. We have loving volunteers to look after them. In addition to this, we offer Children's Church every Sunday, where after worship, children pre-K- 6th grade have the option, to go with other children to receive teaching at their age level.
If you are joining us for Sunday School, class begins at 10AM. We have classes for pre-K through adults as a place where the body of Christ and those still want to know more about Jesus and the Christian faith can have community, grow in studying the Bible, and pray. All classes meet in the Fellowship Hall.
First Sunday: Communion & Potluck
The first Sunday of each month we observe the sacrament of Communion together, and if you have placed your faith in Jesus Christ as your savior, you are invited to participate with us. After church, on the first Sunday of the month, we have a potluck meal. Everyone is welcome, and there is always plenty to share!
Watch us on our YouTube page

Joyce Bible