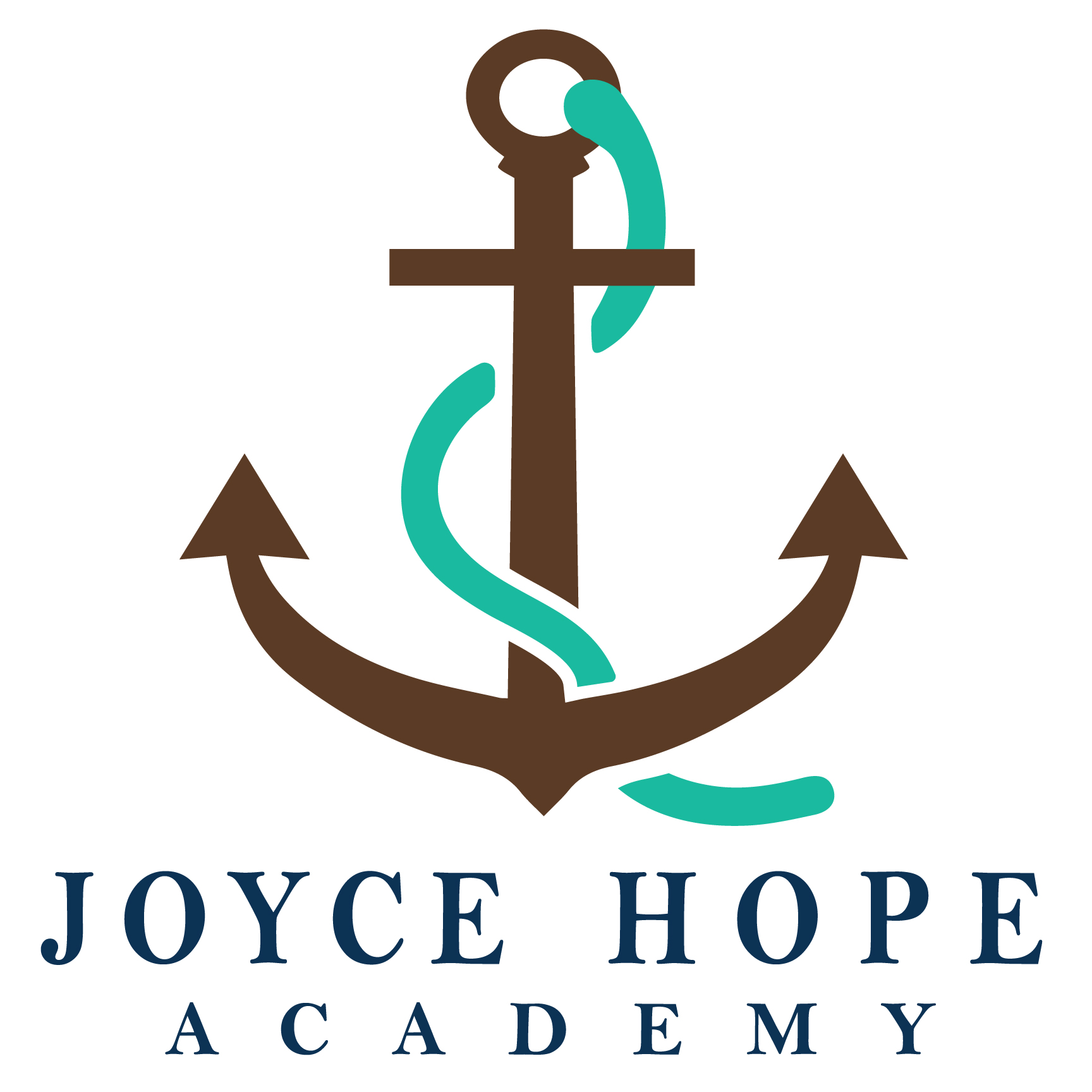 NOW ENROLLING FOR THE 2023-2024 SCHOOL YEAR
We are a ministry of Joyce Bible Church featuring a traditional Bible-based education in a semi-virtual classroom. Teaching students in person using the accredited Abeka Academy Master Video Program.
Our Purpose
The primary objective and purpose of Joyce Hope Academy is to train the student in the knowledge of God and the Christian way of life and to give the student an excellent education.
Our Commitment
The staff of Joyce Hope Academy realize the solemn responsibility before God in molding the life and character of their students in order to give each of them a good foundation for the future. The well qualified staff demonstrate a caring concern for each student under their care.
For more information about JHA, contact us by phone or email.
joycehope@joycebiblechurch.org
(360) 912-5396